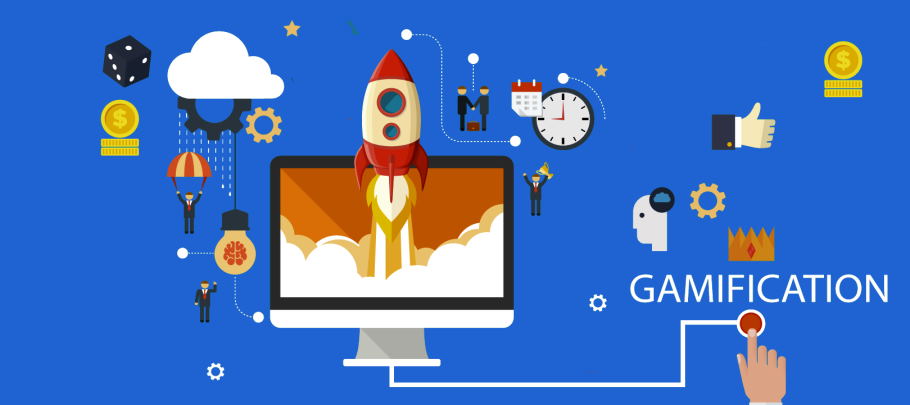 Do you find yourself struggling to come up with new and innovative marketing strategies? If so, you're not alone. Many marketers struggle with this challenge. But don't worry, there are ways to overcome it. One way is to use gamification tactics. Gamification is the process of using game mechanics in non-game contexts. This can be a very effective way to engage and motivate your target audience. And it can result in more leads for your business. In this blog post, we'll discuss some of the most effective gamification tactics for generating leads. We'll also provide examples of how these tactics can be used. So read on to learn more!
Gamification marketing ideas to boost your brand
Use a Leaderboard
A leaderboard is a great way to gamify your marketing efforts and get more leads. By setting up a leaderboard, you can track who is the most active on your site or who has the most referrals. This will give you insight into your top performers and help you generate more leads.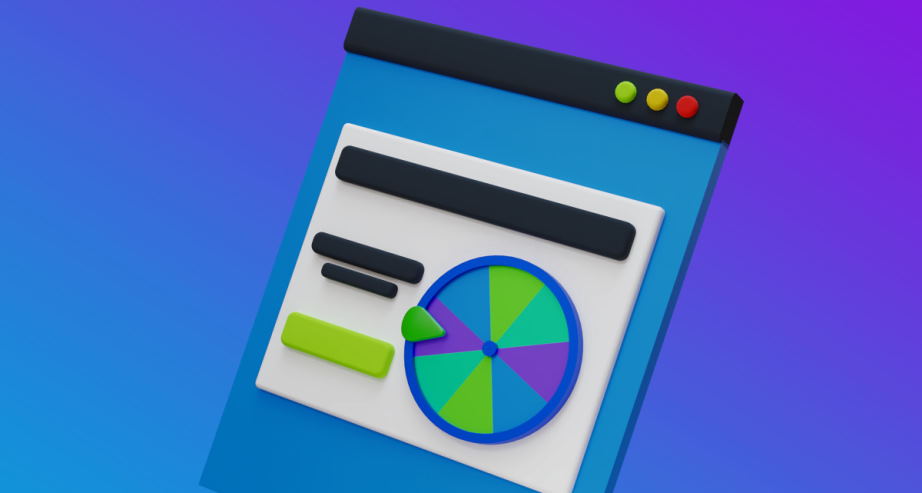 Offer Incentives
Everyone loves a good incentive, so offer some to your visitors for taking certain actions on your site. For example, you could offer a discount for signing up for your newsletter or a free ebook for filling out a form. These incentives will encourage people to take action and help you get more leads.
Use Gamification Elements in Your Content
You can also gamify your content to make it more engaging and interactive. For instance, you could add quizzes, polls, or games to your blog posts or create downloadable PDFs that people can use to track their progress. Adding these elements will make your content more enjoyable to consume and increase the chances that people will share it, which will help you generate more leads.
Create a Contest
Contests are another great way to get more leads. You can offer prizes to people who take certain actions on your site or refer the most friends. This will not only help you generate leads but also promote virality and brand awareness.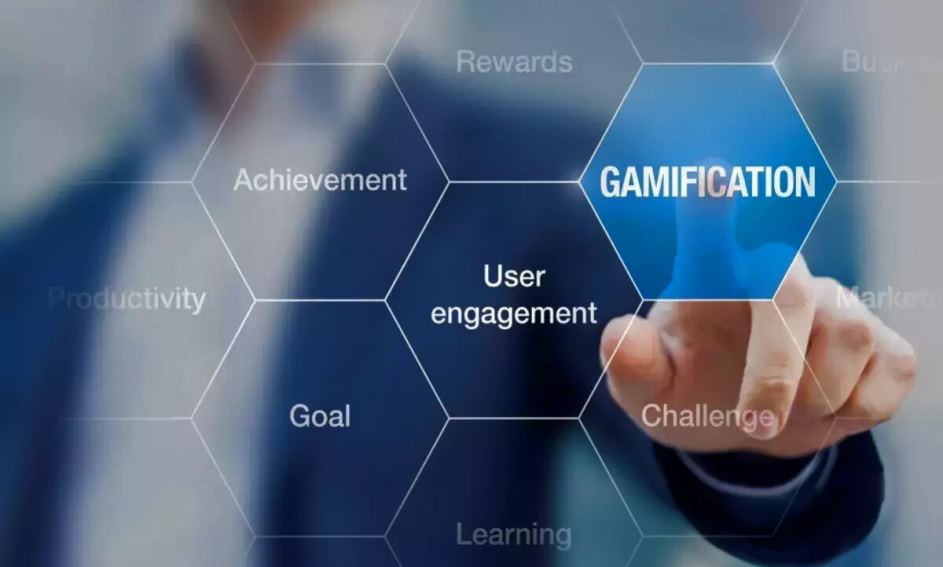 Offer Badges or Rewards
Badges and rewards are a great way to gamify your marketing efforts. By offering badges or rewards for taking certain actions, you can encourage people to keep coming back to your site and referring their friends. This will help you generate more leads over time.
The benefits of gamification for your marketing strategy
There are numerous benefits of gamification for your marketing strategy. Gamification can help you increase brand awareness, build customer loyalty, and generate leads. It can also help you improve customer engagement and boost sales. In addition, gamification can help you reduce costs and save time.
Gamification can be a powerful tool in your marketing arsenal when used correctly. However, if you're not sure how to get started, consider hiring a gamification expert to help you create a custom strategy for your business. With the right approach, gamification can help you achieve your marketing goals and take your business to the next level.