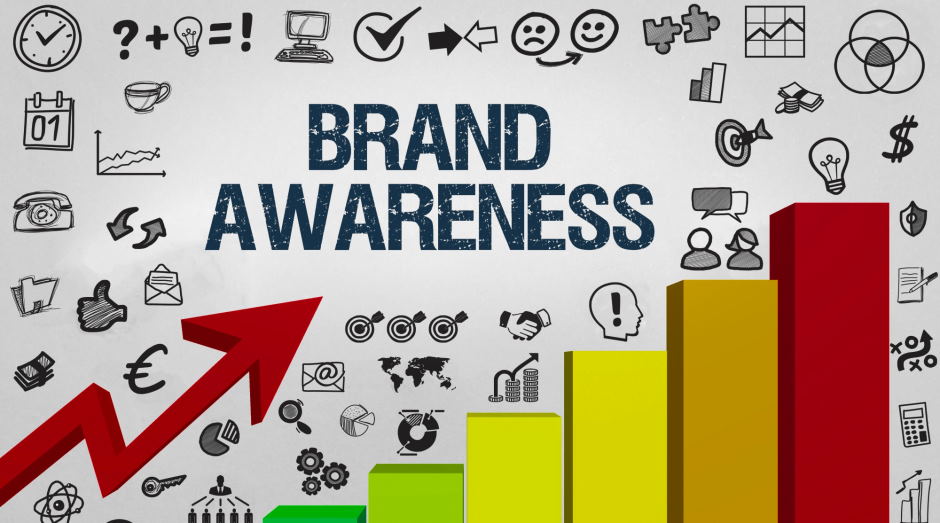 If you're looking to increase the visibility and perception of your brand, you need to develop a strong brand awareness strategy. In this guide, we'll share tips on how to boost brand awareness and improve your company's visibility. We'll also discuss the importance of branding and ways you can create a powerful brand image. By following these tips, you can strengthen your brand's presence and make it more recognizable to consumers.
How to increase brand awareness: effective strategies
As your business grows, you'll need to find new ways to increase brand awareness and reach more customers. Luckily, there are a number of effective strategies you can use to achieve this goal.
Get involved in your community
Local events and charities are a great way to get your business name out there. Sponsoring an event or donating to a local cause is a great way to show your support for the community and increase brand awareness at the same time.
Create informative content
If you want potential customers to learn about your business, you need to create content that's actually informative and useful. A blog is a great way to do this, but you can also create eBooks, white papers, or even just helpful articles on your website.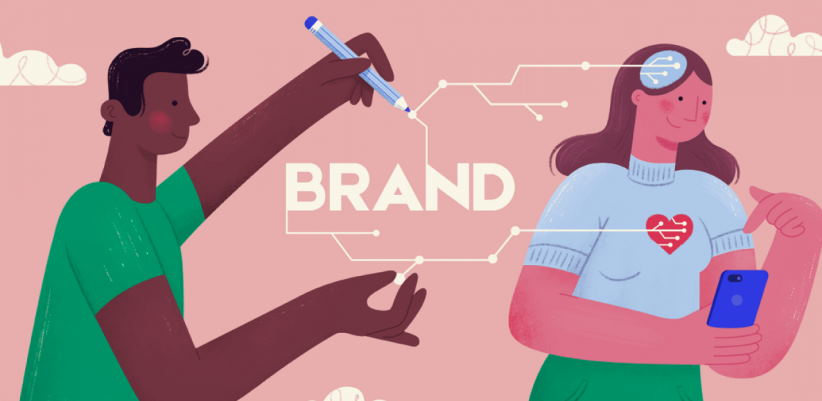 Use targeted advertising
Advertising is a great way to reach new customers, but it's important to make sure your ads are targeted. That means targeting them by location, age, gender, interests, and even online behavior. The more targeted your ads are, the more likely they are to be effective.
Hold promotional events
Events are a great way to get people talking about your business. You can hold sales, contests, or even just open houses to let potential customers know more about what you do. Just make sure you promote the event ahead of time so people actually know about it!
Make sure your website is optimised
Your website is often the first place potential customers will go to learn about your business. That's why it's so important to make sure it's optimised for search engines and easy to use. Include keywords that describe what you do, and make sure your contact information is easy to find.
Use email marketing
Email marketing can be a great way to stay in touch with current and potential customers. Just make sure you're not sending too many emails, and that the content of each email is actually valuable. No one wants to be bombarded with useless emails!
Get creative with your marketing
There are endless possibilities when it comes to marketing your business. So don't be afraid to get creative! Try out new things and see what works best for you and your business.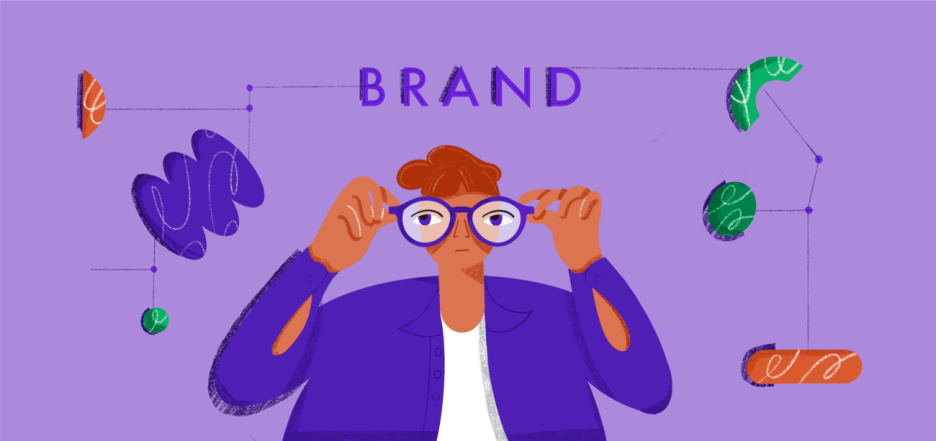 To convert more customers through brand awareness
Customers who are familiar with your brand are more likely to do business with you. Brand awareness is, therefore, an important part of any marketing strategy.
There are a number of ways to increase brand awareness, but some of the most effective include:
Sponsoring events or causes that align with your brand values
Advertising in relevant media outlets
Creating informative and engaging content
Leveraging social media platforms
Participating in tradeshows and other industry events
By taking advantage of these opportunities, you can significantly increase brand awareness and ultimately convert more customers.